As one of the goals in our vision, the Othering & Belonging Institute seeks to effectively communicate research discoveries as well as to help shape how research is framed in order to increase its impact. To be most successful, we must engage the conscious mind and the unconscious mind, which is less empirical, less fact driven, highly social, and more animated by stories, values, and metaphors. The Othering & Belonging Institute, together with partners, are crafting an effective "meta-narrative," or story, that engages people on multiple levels and resonates across many issues, circumstances, and communities. This communications work goes beyond mere messaging to engage in a battle of big ideas, to take command of how a debate — such as the entire concept of public space or austerity — is framed in public discourse and to construct a new narrative.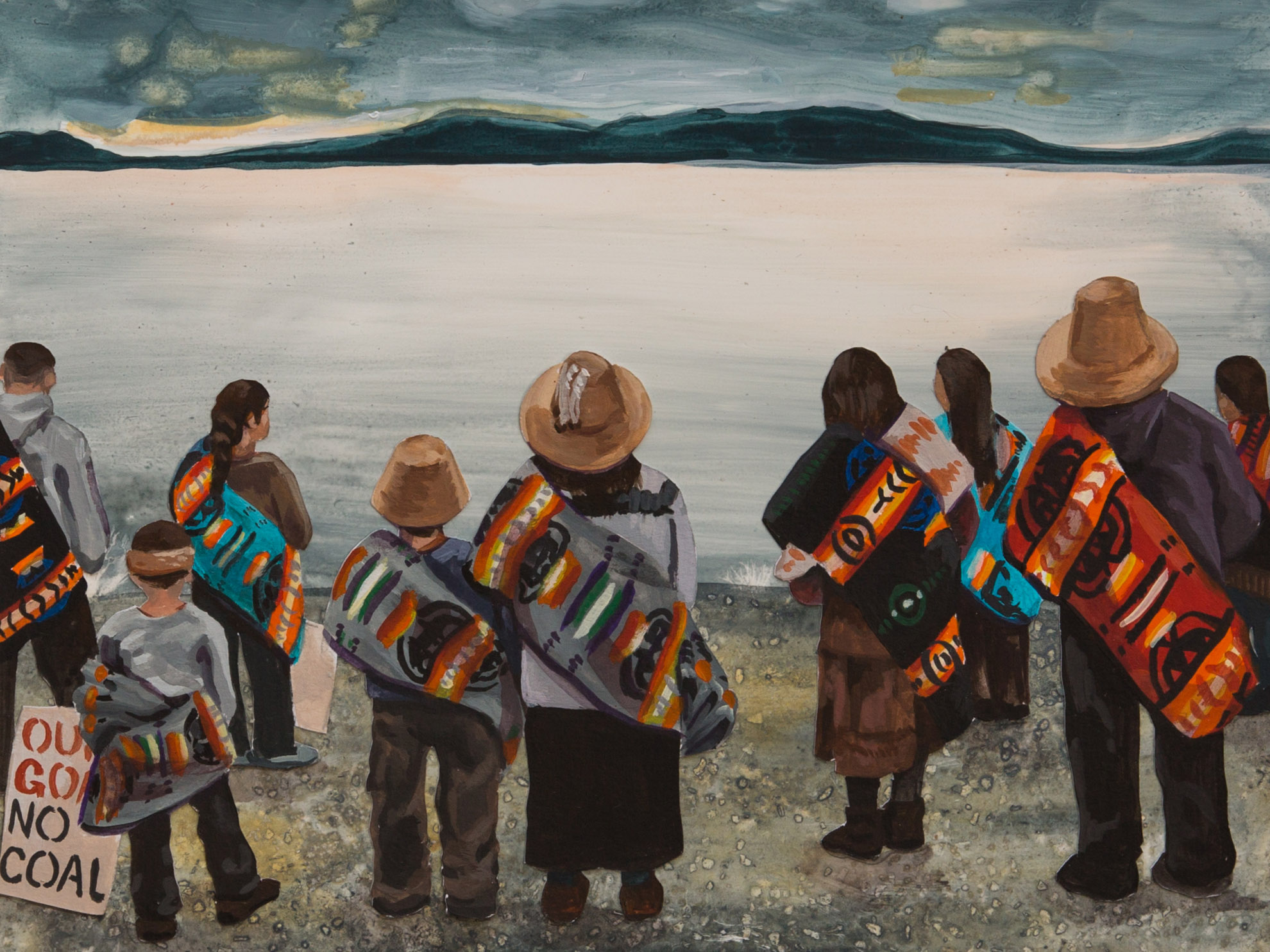 Arts & Cultural Strategy
Our work in strategic communications incorporates arts and culture as a primary way to engage with the work of the Othering & Belonging Institute by: expanding the reach—who we engage; the relevance—the urgency and immediacy of our work to directly impacted people and other key decisionmakers; and the rigor—what types of knowledge we incorporate in developing policies and practices that support authentic belonging of marginalized communities.
Multimedia 
Our communications team is behind the production of audio and video supplements that help synthesize and spread our research to wider audiences. In Fall 2018 we launched a regular podcast called Who Belongs? that focuses on the work being done both at the Institute and outside of it to address issues related to social inclusion and exclusion. We also produce video recordings of nearly all our talks, conferences, and public events that can be found either on our video page or our YouTube page.

Social Media
We maintain an engaging social media presence to ensure our programs, projects, research, and public events are made broadly available to diverse audiences. Our strategic social media campaigns aim to turn complex scholarship into stories and analyses that can be readily accessed, shared, and engaged with online, particularly through various alternative or new media like podcasts, video, creative illustration, and other mediums.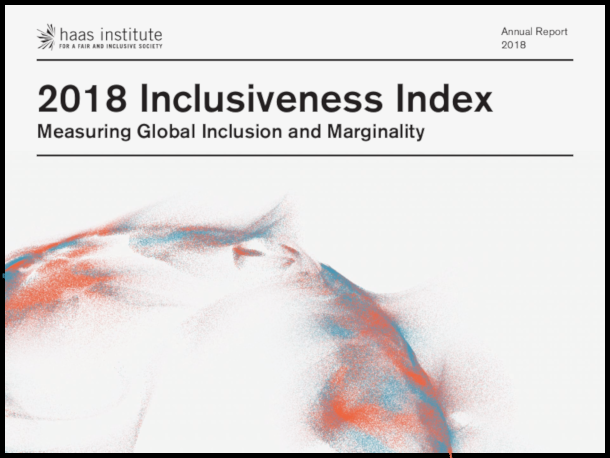 Publications
The strategic communications team is responsible for directing the editorial design of all publications from the Institute. We publish an array of research reports, briefs, and other materials which uplift the groundbreaking research of Institute-affiliated staff and scholars, and highlight the advocacy efforts of community and organizational partners.
Websites
The Othering & Belonging Institute communications team works with partners to create, maintain and update different websites that are dedicated to some of our more robust projects, programs, publications, and conferences. The sites include those for our Director john a. powell, the Government Alliance on Race and Equity which is a joint project developed by the Institute and the Center for Social Inclusion, the Othering and Belonging journal and conference, and others.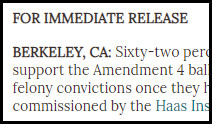 Media Relations
We maintain regular communication with media to inform them of new research being conducted, and to facilitate interviews with our team of experts who are internationally-recognized authorities in their respective fields. We develop and disseminate press releases on our reports, surveys, and other publications that help summarize important research findings, and publish a bi-weekly newsletter with updates and summaries of Institute activities.
Othering & Belonging
Our communications team helps lead the Othering & Belonging forum, which includes the online and print publication Othering & Belonging: Expanding the Circle of Human Concern as well as our Othering & Belonging conferences.
---