Location
Booth Auditorium | 175 Boalt Hall | UC Berkeley Law School
---
Join us on Monday, October 14 for a talk by Lawrence Lanahan, author of The Lines Between Us: Two Families and a Quest to Cross Baltimore's Racial Divide who will be in conversation with Haas Institute director john a. powell. 
Growing out of his public radio series of the same name, this new book looks at segregation and inequality in the Baltimore region from the Fair Housing Act to the death of Freddie Gray and beyond.
In the book Lanahan vividly focuses on the lives of real people in order to expose the structures, policies, and pathologies that perpetuate inequality in housing across America. The Lines Between Us speaks deeply to our current moment—about who gets to live where and how we can live justly together.
Berkeley Law professor and director of the Haas Institute for a Fair and Inclusive Society john a. powell will join Lanahan in conversation. Discussion will be followed by audience Q&A. Books available for sale, and a book signing with the author will follow the talk. Learn more about the book.
"Lanahan has written a meticulous and affecting study, a precious resource for readers interested in urban politics, race, and city life." —Booklist
"Many authors have answered the call, made sixty years ago by the eminent sociologist C. Wright Mills, to understand the social world by imagining the intersection of biography and history. But few have done so with the skill of Lanahan, an incisive journalist and marvelous storyteller." —Patrick Sharkey, author of Uneasy Peace and Stuck in Place
"How does a journalist render the monster of structural racism? A historical force in motion? And in Baltimore, where its consequences remain terribly alive? THE LINES BETWEEN US begins with ordinary lives crossing between homes, schools, churches, neighborhoods. Lanahan tells a story that stretches far beyond the boundaries of (t)his city, that further awakens us to our times and ourselves." —Adrian Nicole LeBlanc, author of Random Family
"THE LINES BETWEEN US brings humanity and heart to a guided tour of our fraught racial past and its enduring consequences. . . . Endearing, searing, unflinching." —Davarian Baldwin, author of Chicago's New Negroes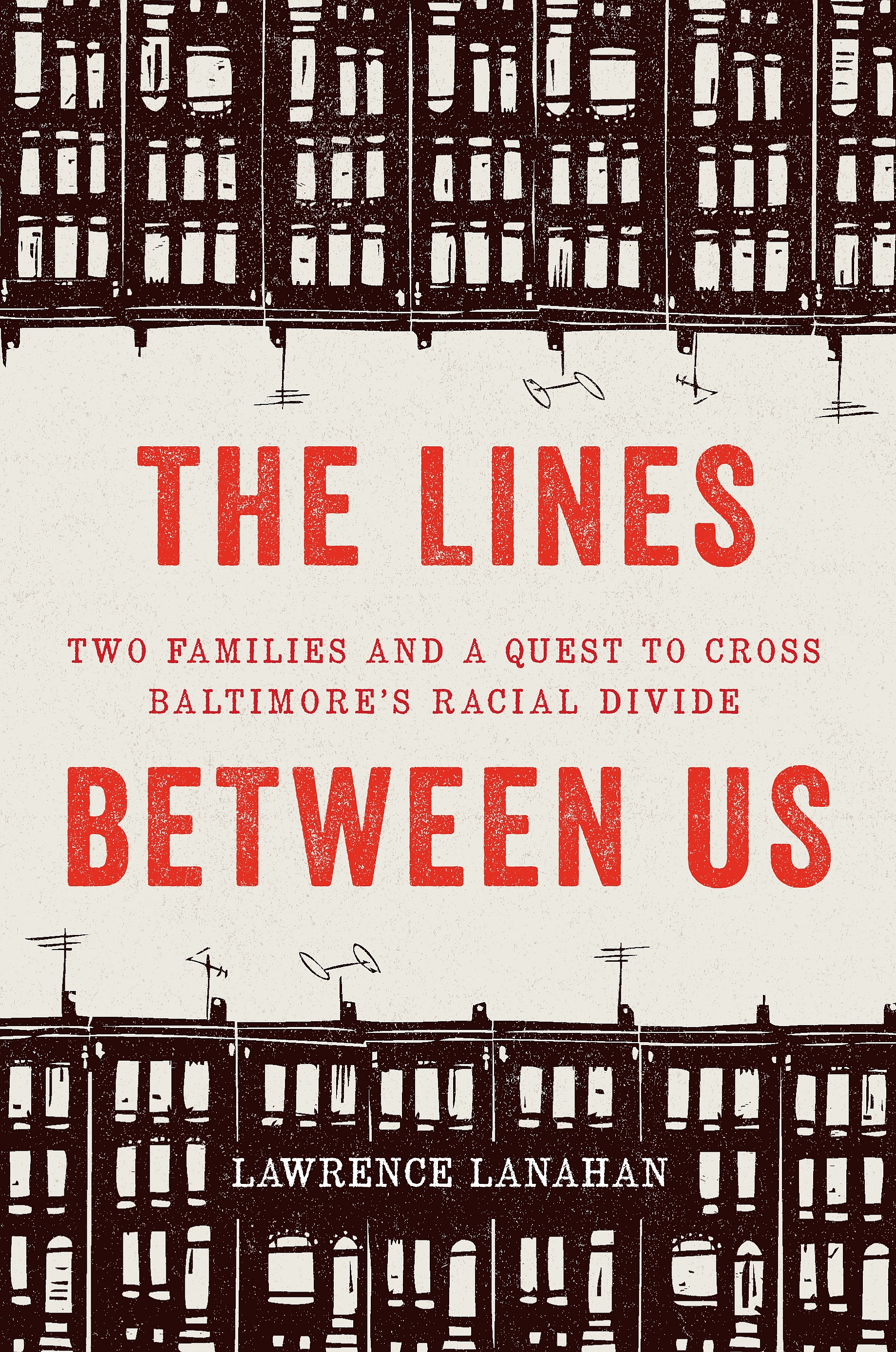 "A brilliant account about race and class that captures the promise and challenges that test people and communities throughout America." —Antero Pietila, author of Not in My Neighborhood and The Ghosts of Johns Hopkins
This event is free and open to the public. The venue is wheelchair accessible. Please refrain from wearing scented products.
---