Banner illustration is by Molly Costello from JustSeeds 
Director and Assistant Director of the Othering & Belonging Institute, john a. powell and Stephen Menendian are among the 67 experts who shared their witness testimonies to the deep structural inequalities in America and offered a thorough analysis of ongoing efforts to correct racial disparities.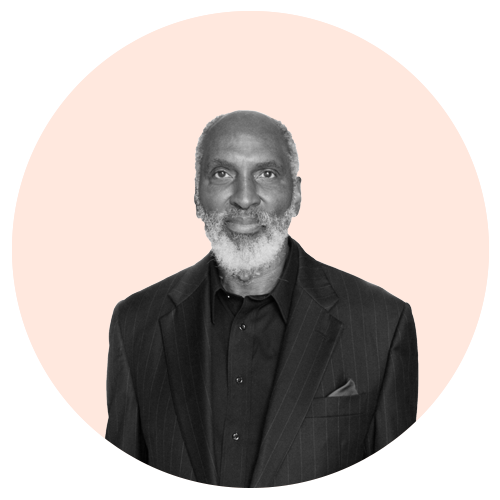 john a. powell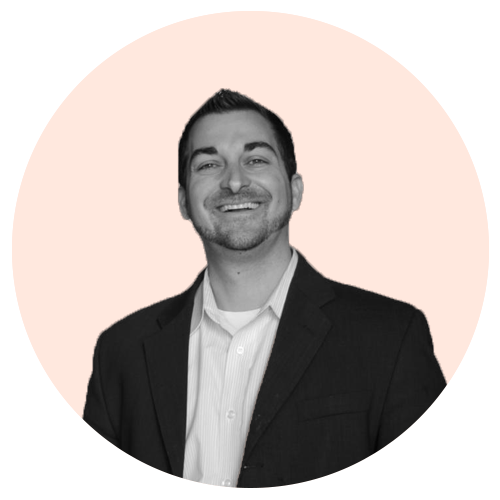 Stephen Menendian
California Assembly Bill 3121 establishes the Task Force to Study and Develop Reparation Proposals for African Americans, with a Special Consideration for African Americans Who are Descendants of Persons Enslaved in the United States (Task Force or Reparations Task Force). 
The CA Reparations Task Force serves to:
(1) Study and develop reparation proposals for African Americans
(2) Recommend appropriate ways to educate the California public of the task force's findings;
(3) Recommend appropriate remedies in consideration of the Task Force's findings.
By statute, the Task Force consists of nine members. Five members are appointed by the Governor, two members are appointed by the President pro Tempore of the Senate, and two members by the Speaker of the Assembly. Task Force members are drawn from diverse backgrounds to represent the interests of communities of color throughout the state, have experience working to implement racial justice reform, and, to the extent possible, represent geographically diverse areas of the state. The Task Force may hold hearings, hear witness testimony, and request the production of evidence.