Appendices 
Appendix Table 1 Regression Analysis of Allocations by Income and Race
Note: The aggregate value of Moderate, Low Income, and Very Low Income RHNA units was adjusted using a logarithmic transformation. "PCT_BLKLAT" is the combined percent of African American and Latino residents; "PCT_White" refers to the percent of non-Hispanic white residents; "INC_EST" is the estimated household income; and "Num_TotPop" is the total population. San Francisco, San José and Oakland were excluded from this analysis as they are considered the "big three" by ABAG/MTC and receive higher allocations than any other city, which has a strong effect on the overall model fit. Income is the only variable that is not statistically significant in this model. The percent of non-Hispanic whites is a stronger predictor of RHNA allocations than the percent of African Americans and Latinos.
Appendix Table 2 Regression Analysis of Allocations by Race
Note: Removing household income from the analysis does not change the overall model fit.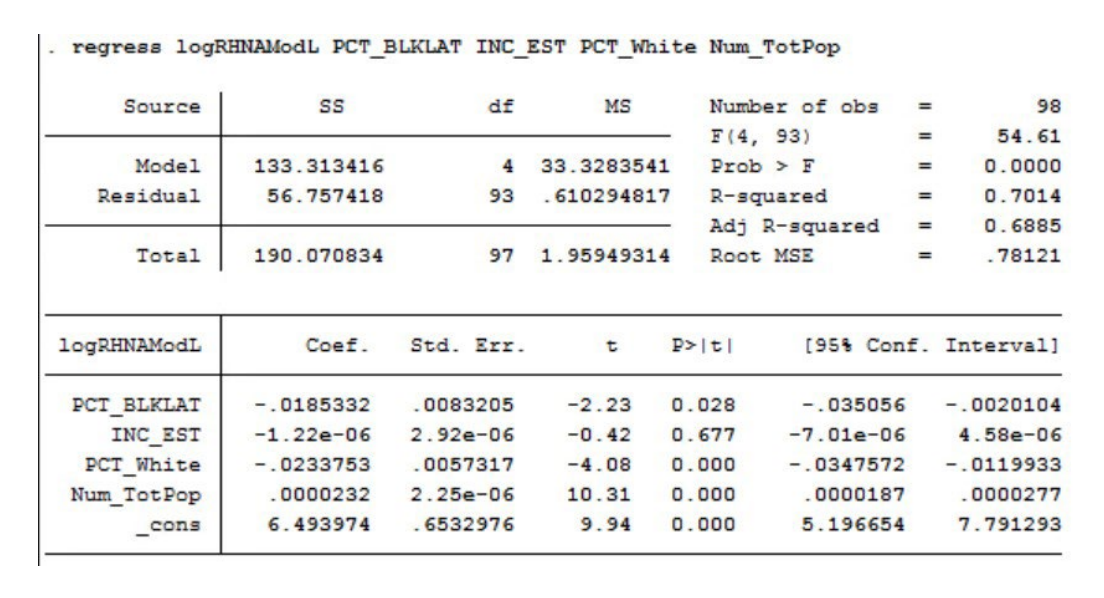 Appendix Chart 1 5th Cycle Allocations Per Capita By Race
This chart shows the percent of non-Hispanic whites in each city plotted against per capita allocations (in other words, the number of units allocated to a city relative to the number of existing residents who live there). The trendline indicates that cities with higher proportions of non-Hispanic white residents are allocated lower numbers of moderate, low, and very low income housing units.