2021 Summit
On Wednesday, April 21 2021 we welcomed over 3,000 visitors to the very first Othering & Belonging Virtual Summit. The Summit was a learning space and a caring space, where we gathered to grapple with big questions related to what we face in terms of building a bigger "we," where we held space to honor who and that which we have lost, and where we together envisioned and strategized for a present and future world where we care for each other and for our living planet.
The O&B 2021 Summit programming was designed to:
Address the erosion of trust—in institutions, in groups, with each other, and even in public life—and the deep consequences of a politics of breaking, fragmentation, and polarization

Create a space for grieving and memory, including those who have come before us, those who we have lost, and those who have not been properly mourned or honored in our histories, practices, and stories

Align our diverse efforts across sectors, geographies, and disciplines in order to build a truly inclusive and global movement of belonging
"All of the sessions I was able to attend offered different kinds of intellectual and spiritual wisdom, sparkling moments of joy and pleasure, and a profound belief in our humanity. While I was frequently faced with - and did my best to hold - the poisonous reality of white supremacy, the Summit was at the same time deeply affirming of my belief in us. Thank you for that."
Featuring
Toshi Reagon (photo by Desdemona Burgin)
Sarah Crowell (photo by Kerry Kehoe)
Naomi Klein (photo by Kourosh Keshiri)
Alphabet Rockers (photo by Kristin Chalmers)
Tokata Iron Eyes
Astra Taylor
2019 Conference
The 2019 Othering & Belonging Conference was held April 8–10, 2019 in Oakland, California.  Attendees found a wide range of valuable experiences from attending the conference. Of these, three themes stood out— content, connection, and inspiration. When asked what one word summarized their conference experience, the most common responses was "Inspiring." The goals of the 2019 Conference included:
Participants walk away with models, tools, and strategies for operationalizing belonging. 
Participants explore the concepts of "bridging and breaking" and learn to apply strategies that expand the circle of human concern and create shared, empathetic identities.
Participants expand their "we" through engaging with ideas and models that affirmatively advance belonging.
Participants make clear connections and comparisons between local and global realities in order to build a truly international movement of belonging.
Featuring:
Rev. Dr. William J. Barber, II
Linda Sarsour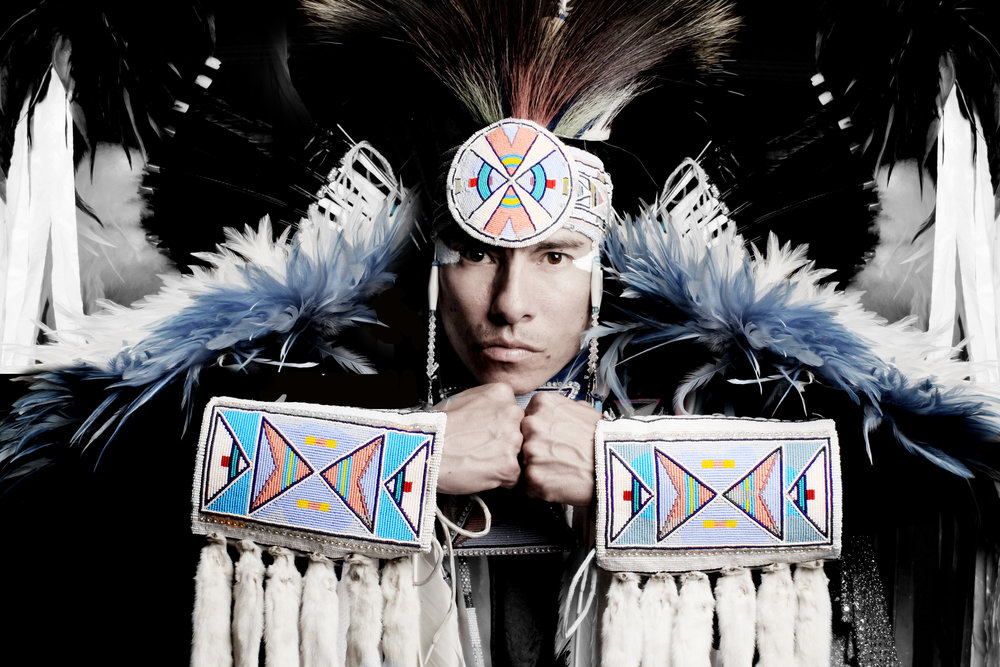 Supaman Christian Takes Gun Parrish
Michael Bennett
The Right Honourable Adrienne Clarkson
Haben Girma
Rachel Kaadzi Ghansah